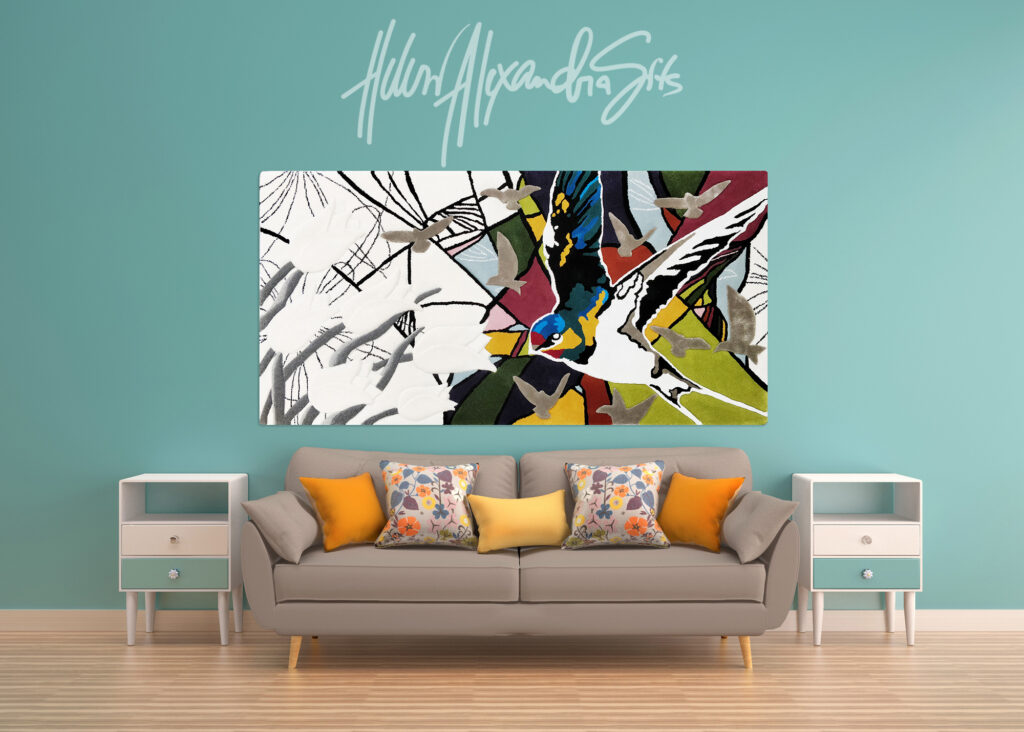 Textile Art and Design
Premium Carpets, Wall Art & Prints – expressive designs, quality materials and professional delivery.
Custom Carpets
One of a kind carpets for your interior designed by internationally recognized Artist
Print Patterns
Unique designer patterns with seamless repeat for print fabrics
Vector Illustrations
Professional digital illustrations for your projects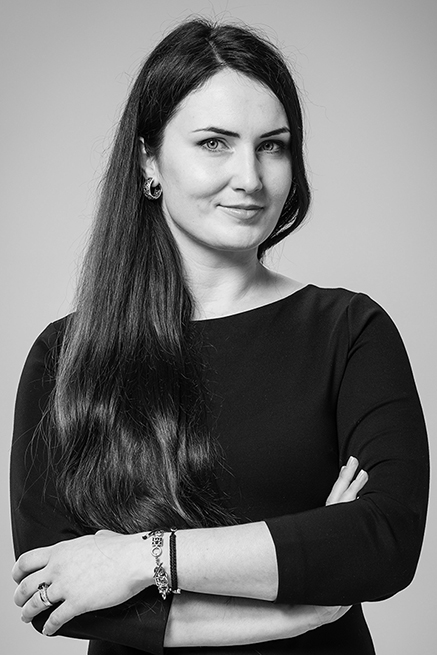 Member of ESTONIAN TEXTILE ARTISTS ASSOCIATION
I'm Heleri Alexandra Sits, a freelance Textile Artist and Designer
After 10 years of working for one of the leading hand tufted carpet manufacturers in Europe, I have a substantial experience in working in high-end carpet industry. Today it is possible to find rugs and carpets designed by me on the floors of numerous hotels and private residences all over the world. My designs can also be found in the collections of many contemporary rug studios.